3 Step Bedtime Routine That Gets Rid Of Acne Fast
By Keeva Organics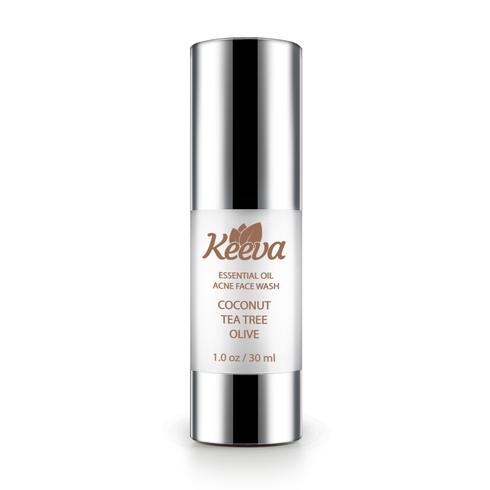 STEP 1: Use Gentle Face Wash
Make sure you use plenty of warm water and gently wash your face in the evening right before bed. Avoid scrubbing your face as this can aggravate your skin.
A gentle evening face wash routine helps to properly deep clean without causing redness or aggravation as you transition to sleep.
Dry your face by patting dry gently with a clean towel.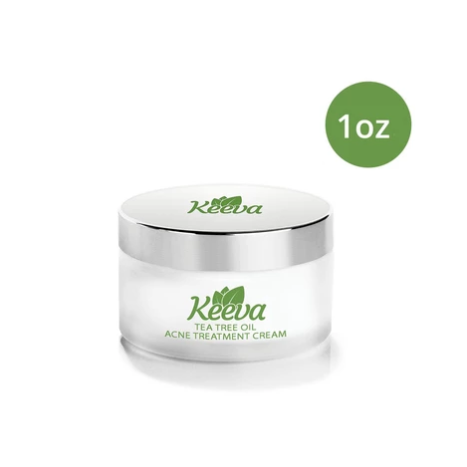 STEP 2: Apply A Gentle Moisturizing Acne Medication
Apply a tiny amount (not too much) of an acne fighting product  such as Keeva Tea Tree Oil Acne Cream, just enough to massage and spread onto the skin (face and neck).
PUT THE COTTON PADS DOWN. Anything you put between your fingers and your face has potential to irritate skin, so embrace the practice of pressing. Tap a few drops of acne cream around your face and gently massage it in for an even application. The medication will work overnight to help you awake to a happy (not angry) face.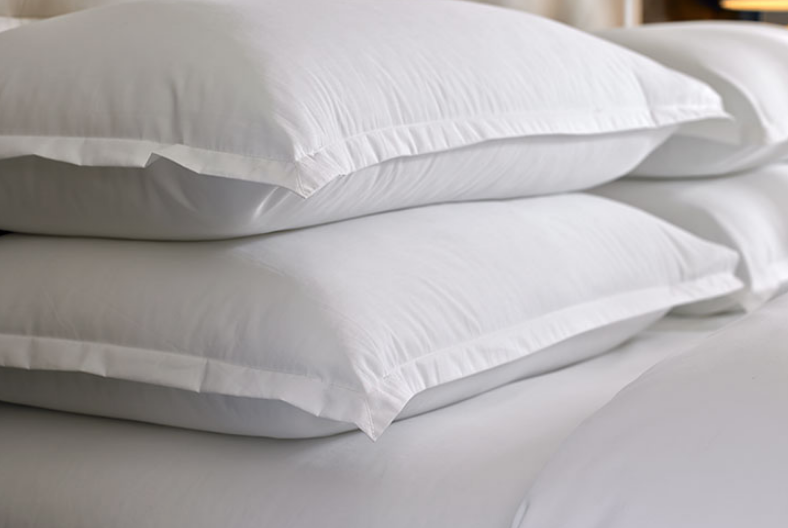 STEP 3: Keep Your Pillow Case Clean
In the previous 2 steps you cleaned your skin which is now ready for a restful night free of dirt and pollution. Make sure you keep your sheets and especially your pillow case clean. We recommend at least a 1x per week cleaning rule for your linens. Throughout the night we tend to sweat and release oils which can build up and negate any positive things you are doing to combat acne. 
Is There a Woman in the World Who

Hasn't Wished or Daydreamed for Clear, Glowing Skin?




The whole idea behind Keeva Organics is that ingredients DO matter...as do results. Women shouldn't have to suffer day in and day out with the same painful acne scars or even worse, feeling new pimples creep their way up and block their natural beauty. 





You should be able to glow inside and out and pare down your skin routine to your simple yet powerful go-to products that leave you feeling confident and gorgeous...because you are.




Part of what has made Keeva's acne treatment creams garner worldwide praise from customers is the premium, high quality tea tree oil used as a central, natural disinfectant that powerfully yet gently tackles whiteheads, blackheads, pimples and other blemishes.


Our Tea Tree Oil is carefully obtained by a thorough and extensive steam distillation of the leaves of the Melaleuca alternifolia plant. 




At Keeva, we say "results matter more as women want ONE skincare solution." Our line is a combination of years of ground-breaking, dedicated skincare research and endless perfecting advancements— with you in mind.

 

Keeva's Natural Organic Acne Cream Fights Acne Spots Scars, Cystic & Hormonal Acne, and best of all...







✅ Highest quality tea tree oil

✅Gets rid of Acne in days

✅ Proud American Company

✅ No animal testing




Simply open the Keeva treatment jar, scoop out a generous portion, and gently apply to your face and skin to encourage cleansing and restoration of your skin.

What women are saying about us...

"The combination of sweat, dust and stress lead me to a massive breakout along my jawline, chin and cheek bones. It was embarrassing and I felt like a teenager again. In desperation I sought out the Internet and came across many review for this product. Long story short, I am so thankful I did! This product has helped calm my face, make acne heal quickly and fade pre-existing acne marks on my face."

-Morgan




"I do not believe in miracle products, but Keeva certainly fits that description. I have extremely sensitive skin, and I have tried everything from drug store products to proactive to prescription. They all either cause a reaction or do nothing to help my acne. I decided to try one last product before calling a dermatologist, and I am so glad I did. Keeva is amazing!"

-Lucinda 




"I've done it all and I've suffered severe breakouts to the point that they were actually painful. I would give this 10 stars if I could. I have suffered with acne my whole life Nothing worked, and I've tried it all, NOTHING. I've done it all and I've suffered severe breakouts to the point that they were actually painful. I gave this a try after seeing an ad on facebook, thinking what the heck, if it doesn't work there is a money back guarantee. I saw results in less than two days."

-Natalie

:|zpendofcontent|: