$24.97
$49.97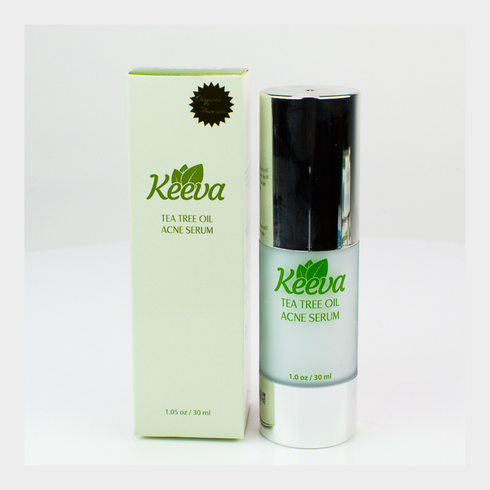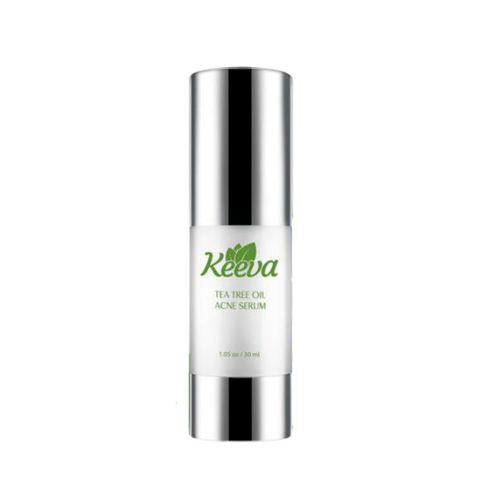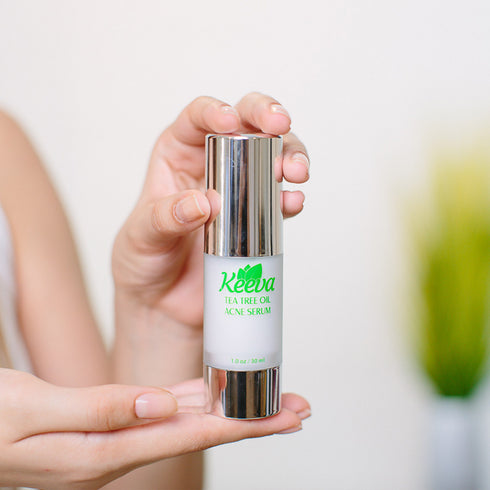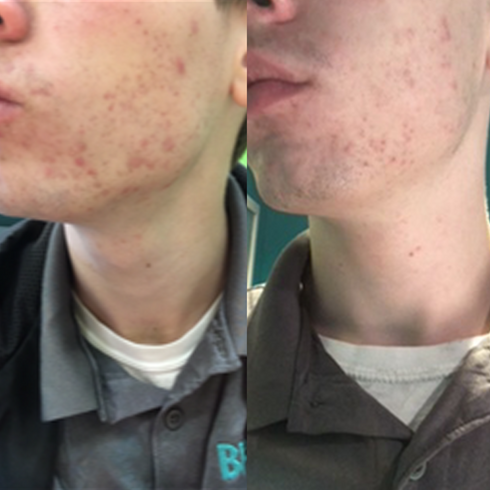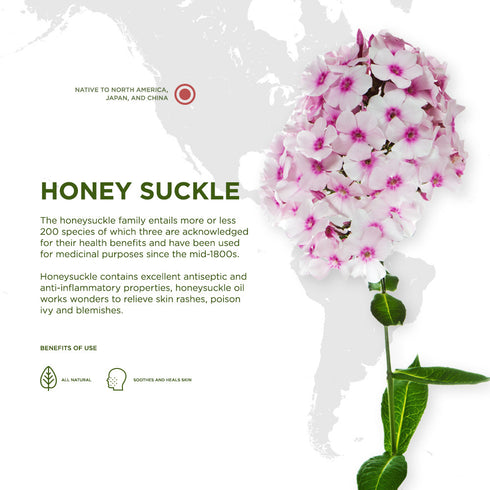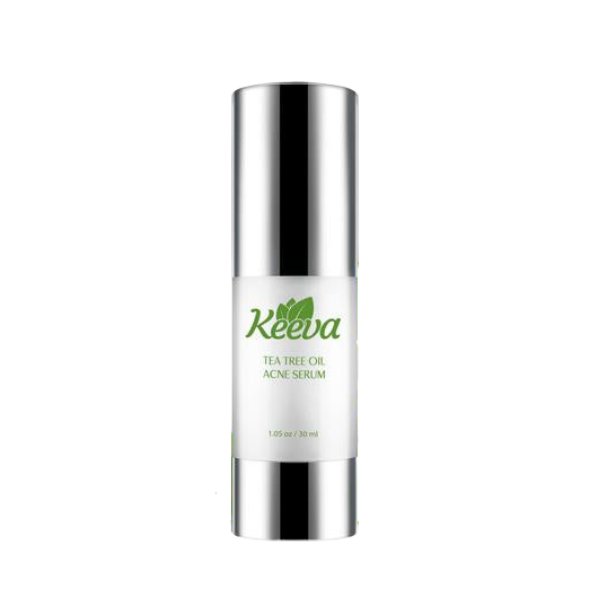 About the Product
Looking for an acne serum solution that works 100 percent of the time and can destroy your acne problem? Suffer from sensitive skin? Look no further. Our tea tree oil serum is safe, fast and good for any skin type! While our Acne Cream acts as an all-over solution, Our Acne Serum is designed to target specific problem areas on the face.
Gets rid of acne blemishes and scars
Targets problem areas

Creamy and light

Doesn't dry out your skin

Start seeing results in 48 hours

40,000+ satisfied customers

100-day money-back guarantee
Skin Types
Works For
Acne Blemishes

Acne Scars

Severe Acne Breakouts
Natural Proprietary Ingredients
Purified Water, Tea Tree Oil, Vegetable Glycerin, Honeysuckle, Chamomile, Lecethin, Essential Oils, Chlorophyllin, Grape Seed Extract, Hyaluronic Acid. No more dry skin, or harmful chemicals, parabens, or sulfates like most acne treatments.
Daily Routine:
Twice per day, in the morning and in the evening before bed as needed for severe breakouts.
How to Apply:
After washing face and drying, gently massage 1 - 2 pumps of the acne serum into problem areas allowing it a few moments to absorb. It can be used morning and evening and you won't have to worry about it clogging your pores.
For Best Results:
Why Tea Tree Oil?
The root cause of acne is the blockage of the sebaceous glands. Tea Tree Oil, also known as melaleuca oil, naturally disinfects pores and dries out whiteheads, blackheads, pimples and other blemishes that people have on their face or back.
Keeva's powerful natural tea tree oil formula is the ultimate combination of nature & science - leaving your face glowing with youth as the tea tree oil penetrates your pores and kills acne bacteria within seconds. 
Keeva Works Better Than Other Products
Thanks to its high potency and purity, Keeva provides a unique combination of antibacterial and anti-inflammatory properties. These disinfecting and soothing properties, unlike other acne treatments, will not strip the skin of its natural oils and cause further damage.
100% Safe, Paraben-Free, No Animal Testing
Keeva gets rid of severe acne, blemishes, spots, cystic scars, comedones, blackheads, whiteheads, papules, pustules, nodules cysts, dark spots, removal - everyone and everywhere on hormonal adults, children, babies, teenagers, teens, men, women, pregnancy, chest, face, neck, butt, bacne, back-acne remedies, medication, pimple wash, stick benzoyl peroxide vs salicylic acid zits hyperpigmentation gel toner night sulfur tools aid cleanser mattifying pure cream.
Best Acne Cream Or Your Money Back!
If you can't honestly say Keeva was the most effect effective acne wash you've ever used, we'll give you a full refund anytime within 100 days no questions ask. Currently, that's less than 1% of customers. Our goal is to give you clear skin, naturally. We stand by our acne face wash with tea tree oil because our acne wash works.
It's a very light serum they melts into your skin. It made my whole face feel smoother.
Nothing Else Like It
A must-try! Goes on flawlessly - smooth & light, skin absorbs it instantly. Nice, fresh scent. Perfect for wearing alone or under makeup; I apply it to both my face and neck. Has helped tremendously with minimizing / eliminating scars, as well as preventing breakouts on my acne-prone skin.
Great product
would highly recommend. Works well and lasts a longtime. Smells good and sinks into skin quickly. Will purchase this again.
Refreshing and soft!
So fae this serum is doing wonders, I definitely advise to use it with the following acne facial cleaner and the acne cream. With all 3 combined it's perfect! Just make sure to stay consistent with your routine.
Terrific products from Keeva Organics!
This product really works. I put it on in the morning after my shower, before applying makeup, and then again at night before bed! It has truly helped clear up cystic acne and prevent new cysts from forming!
Love it!
These products work great for both of my daughters!
I love it
Ever since I started using these products, no more breakout plus the scars starts to fade.
Acne Serum
Guys I have struggled with Acne all my life... STILL DO. I've spent an unnecessary amount of money trying to find what works for me... And I have finally found it. I'm trying to turn my brother to this because he says Proactive hurts his face. I use to do proactive-- my face hurt too! Lol. If you're having doubts, it's okay honey. You'll have to spend money regardless-- might as well be on something with amazing reviews!! Step away from Kylie Skin Care baby, join us!!
Love these products! Only thing that has helped me.
WHAT PEOPLE ARE SAYING ABOUT US